Achieve serves children and adults with developmental disabilities by respecting the individual talents and qualities of all that we serve.
Achieve Builds Confidence, Inc. is committed to provide the finest in services for the population in our programs. Contracted through the Arizona Department of Economic Security Division of Developmental Disabilities, Achieve, Inc. provides Group Supported Employment, Day Treatment and Training, Home Based Respite, Habilitation Training, Attendant Care, and summer programs for children 5 to 22 years of age.
Achieve has 4 sites located in central Tucson and the northwest area of the metro area including Marana and Oro Valley.
OBJECTIVES
To assist in job skill development & job acquisition.
To demonstrate faith in people's abilities by establishing high standards.
To provide ongoing evaluation to assess performance.
To collaborate with professionals, families, individuals, and caregivers.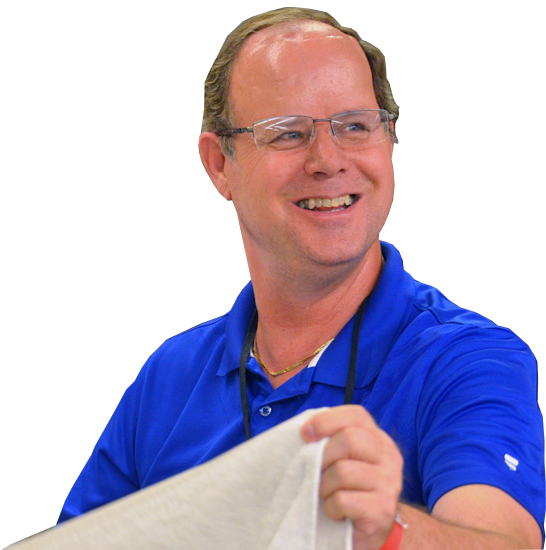 To provide ongoing staff training in the areas of philosophy, goals, work skills, and safety awareness.
To support people in achieving self-sufficiency & independence by encouraging choice.
Respect individual's uniqueness.